interior design and interior architecture
We provide a complete tailored service covering every aspect of your project. Delivering a personalised planning and creative phase, to a fully executed design brief. 
Our residential design service is 100%  flexible.
We work across all genres, from traditional and period homes to eco friendly and cutting edge visionary properties. We are with you every step of the way.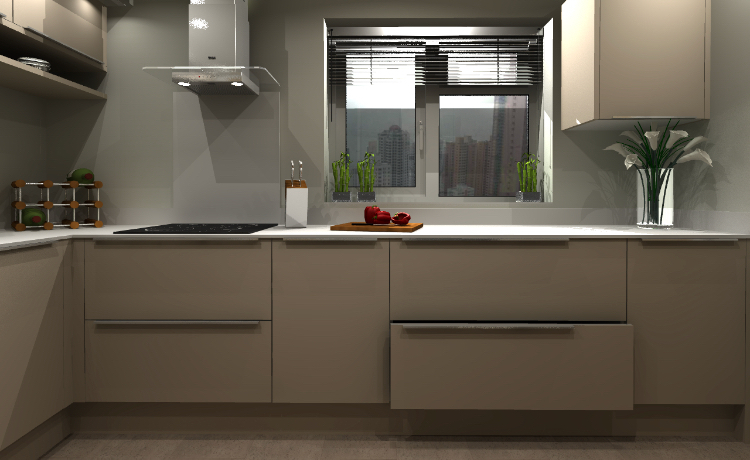 Central London Apartment
We utilised natural colours to remodel a central London 2 bedroom apartment.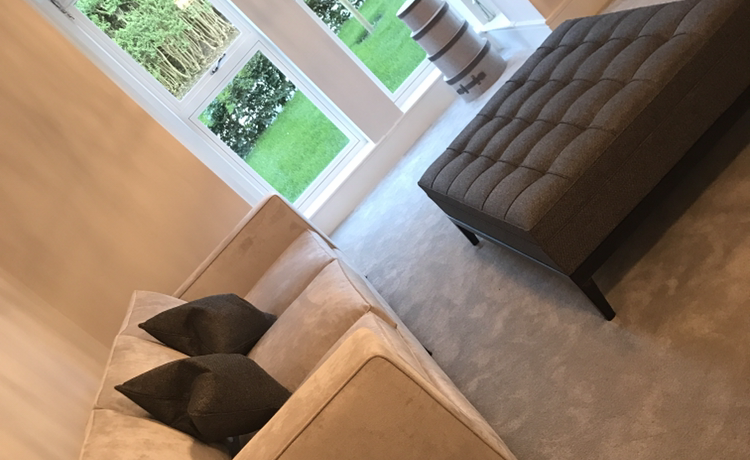 West Yorkshire Home
We transformed this project into a warm, homely, family property.
Country Home
We created bespoke furniture for this beautiful Yorkshire country home.
We work in partnership with architects and consultants to deliver first-class designs, builds and fit-outs.
For large projects, we liaise with projects managers & attend site meetings.
For smaller projects we offer our own project management and work directly with our network of proven sub contractors.
Phoenix Room Hair and Spa
We transformed this North Yorkshire Spa into a luxurious haven.
YMCA Bar
This award-winning design paid homage to rugby. This included a vintage wall of old rugby news, plans of the grounds and a bespoke sports TV area.
"Working with Jane and her team on both my corporate office and my own home, has been exciting, rewarding experience. I was consulted throughout the processes. Each time encouraged to give feedback and each time sheltered from the stresses of trying to manage my own projects. You will not find a more genuine, hardworking team to deliver the best in design, whatever your individual brief."
"The prospect of building and furnishing our family home in Dubai was overwhelming. From the start we knew we had found the right team to help us achieve our dream home. The logistics of the actual project meant we really needed help and guidance from someone who knew what they were doing. We worked together over a period of two years and our perfect home was the end result. Amazing kitchens and bathrooms, bespoke furnishings, fantastic lightning, unique flooring, perfect styling…it's all there and we wholeheartedly recommend Jane and the team."
"I have entrusted two projects to Jane Hernon in the last two years and have always found her to be incredibly professional, whilst at the same time being accommodating and understanding. I learnt very quickly it is considerably easier and less time consuming to consult such an expert on home and office improvements. Jane has some fantastic ideas gained from a wealth of experience and i would highly recommend her and her team to anybody looking for something different with a definite "wow" factor in their home or business."
Across both residential and commercial projects, we work with architects and builders to bring designs to life.
To really personalise and transform your space, we work with the most qualified team of:
– Bespoke
 furniture makers,
– Decorators,
– Electricians,
– Plumbers.
Please get in touch if you have a project you would like to tell us about.