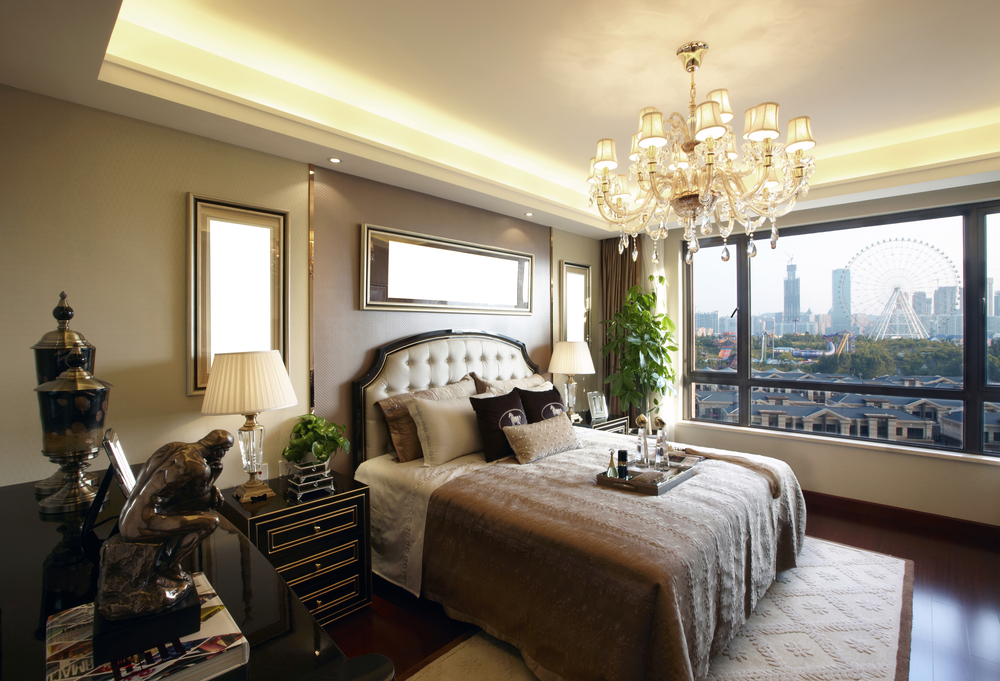 SERVICE OVERVIEW
Here at Jane Hernon Interior Architecture & Design, we understand that creating a beautiful and functional space is a reflection of your unique personality and style. That's why we offer bespoke design solutions which cater to your every need, ensuring that your space is not only aesthetically pleasing but also functional.
Our award-winning team of experienced and talented designers will work closely with you to bring your vision to life, providing guidance and expertise every step of the way. From conceptualization to execution, we take care of everything, ensuring that the final result exceeds your expectations.
We specialize in high luxury interior design, offering a range of services which cater to all types of spaces, from private residences to commercial properties, through all design genres. Whether you're looking to create a cosy and inviting home or a sleek and modern office, we have the skills and expertise to make it happen.
We believe that every space has the potential to be beautiful and functional. Let us help you transform your space into a true masterpiece.