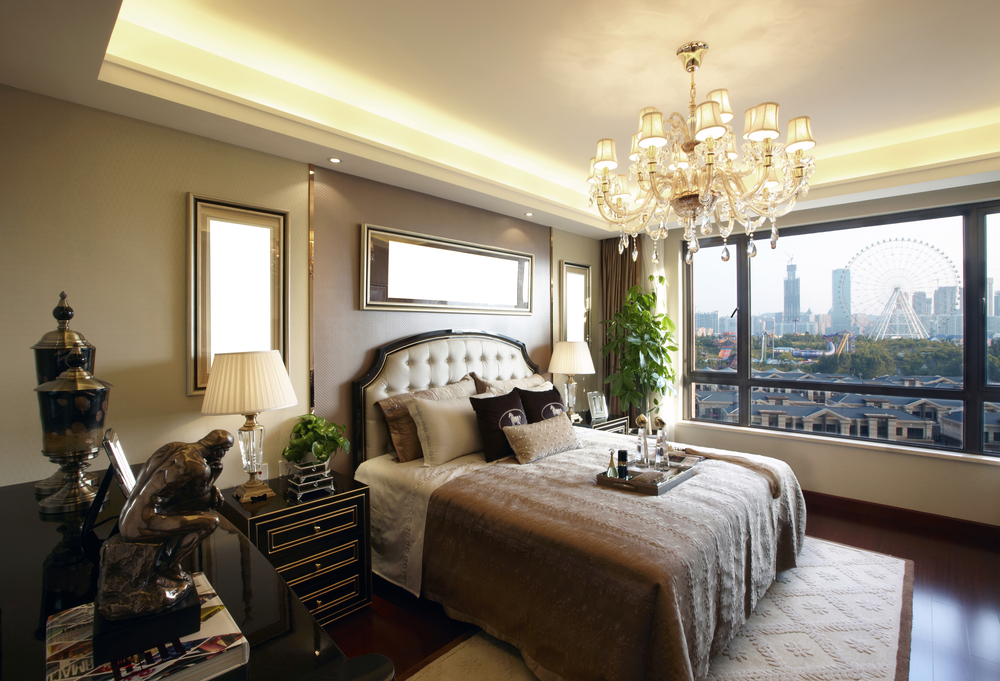 SERVICE OVERVIEW
We embrace your vision and deliver a beautiful finished project. Working with bespoke craftsmen, we deliver designs that embody luxury.
Jane Hernon Interior Design is an award winning interior design and interior architecture company, specialising in delivering luxury  projects for clients throughout the UK and abroad.
We provide a complete tailored service covering every aspect of your project from a planning and creative viewpoint to a fully executed design brief…on budget and on time.
Our interior practice is absolutely committed to achieving the best design solution, whether private residential, commercial or leisure.